What can mobile advertisers expect from Mobile World Congress this year?
Gathering more than 94 000 attendees and numerous actors from the mobile industry in Barcelona every year, Mobile World Congress is the biggest mobile-centric event in the world.
This is the place where many mobile brands choose to release their new products and services. This year, everyone will be looking forward to discovering new trends and innovations conducted by the major brands such as Samsung, LG and Sony. Rumours and guesstimates accrued on what those brands will feature. How the next Galaxy S7 will look like? Will HTC present its next mobile device in advance?
For mobile advertisers, the main question is: will the next mobile innovations have an impact on the industry? A major trend among mobile brands this year will be to launch a Force Touch feature. If Apple has already included its 3D Touch in the 6S and 6S Plus iPhones, this is an innovation Android devices do not offer yet. If the rumour is confirmed, it may conduct to huge innovations on how to broadcast advertisement on mobile and how to improve the user's experience.
In the same way, numerous brands take advantage of VR (virtual reality) innovations to develop new functions on their devices. For instance, Samsung and LG are likely to launch a 360-degree camera during the MWC 2016. For mobile advertisers, these new features can lead the way to creating new formats using VR, especially as plenty of new models of VR helmets are emerging on the market.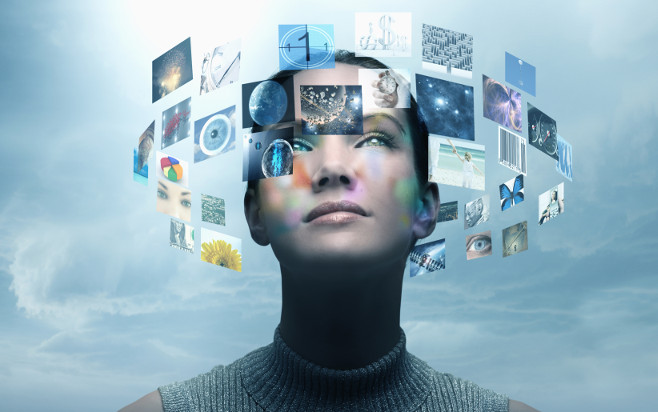 Once again, the MWC will provide the market with the new trends and challenges for the year. We have to keep in mind that it is key to anticipate on how new mobile technologies launched today can have an impact on tomorrow's advertising innovations.