Connect with us at Game Industry Conference 2017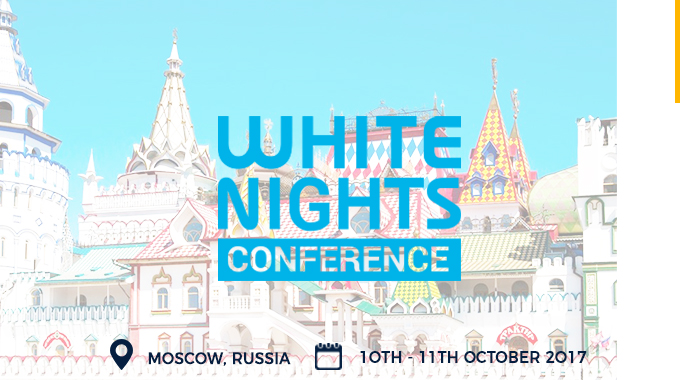 Mozoo will be attending one of the biggest international conferences of the gaming industry, White Nights Moscow. Every year the event attracts influential developers and game industry professionals from around the globe,  as well as many pioneering companies such as Warner Bros, Facebook, Google and Microsoft.
There will be an array of powerful discussions surrounding the future of the gaming industry, and we keen  to connect with you.
The event will be held in Congress Park at Radisson Park Hotel in Moscow, Russia on 10th – 11th October 2017.
Book a meeting with one of our mobile experts below: