Mozoo are attending WePlay 2017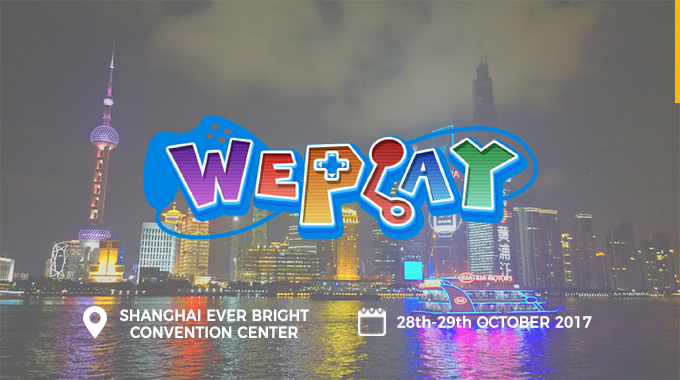 WePlay Games Expo will take place from the 28th – 29th of October in Shanghai, China.
This year the show will provide cover every spectrum of gaming –  PC, Console, Mobile, VR/AR, Arcade, Board game, and Toy spaces. WePlay also includes a developers conference and China's annual Indie Game Award Ceremony. WePlay aim to bring a unique experience to consumers by focusing on gaming culture and everything around it.
Our Mozoo team will attend both days. Why not book a meeting with one of our monetisation Experts during the event?
To find out more, click here: