Let's connect at G-Star 2017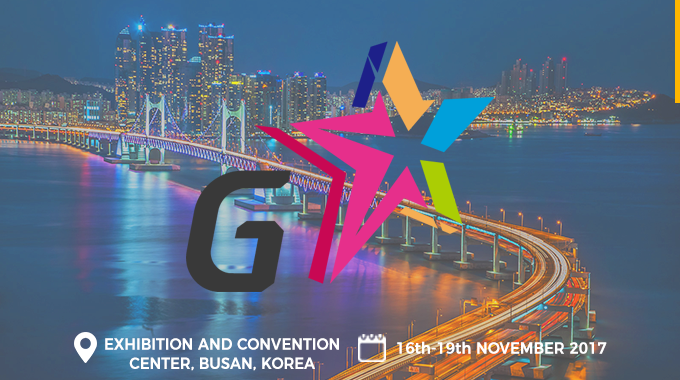 G-Star is a 2 day event being held from 16th November to the 19th November 2017 at the BEXCO Busan Exhibition & Convention Center in Busan, Korea. It's considered one of the most important trade shows for the computer and video games industry in Asia.
Being a show focused on the South Korean game market, the show has a large number of online game companies, including local operators NCsoft, Hangame, NHN, Nexon, and Webzen, as well as overseas companies, such as Activision Blizzard.
This is the show where key players from the gaming industry meet and do business together. G-star has established itself as the showcase for all types of games where you can meet your target audience.
Our Mozoo team will attend both days. Why not book a meeting with one of our monetisation Experts during the event?
To find out more, click here: