Mozoo are exhibiting at China Joy 2017
We are excited to be attending and exhibiting at this year's China Joy, showcasing our largest booth to date.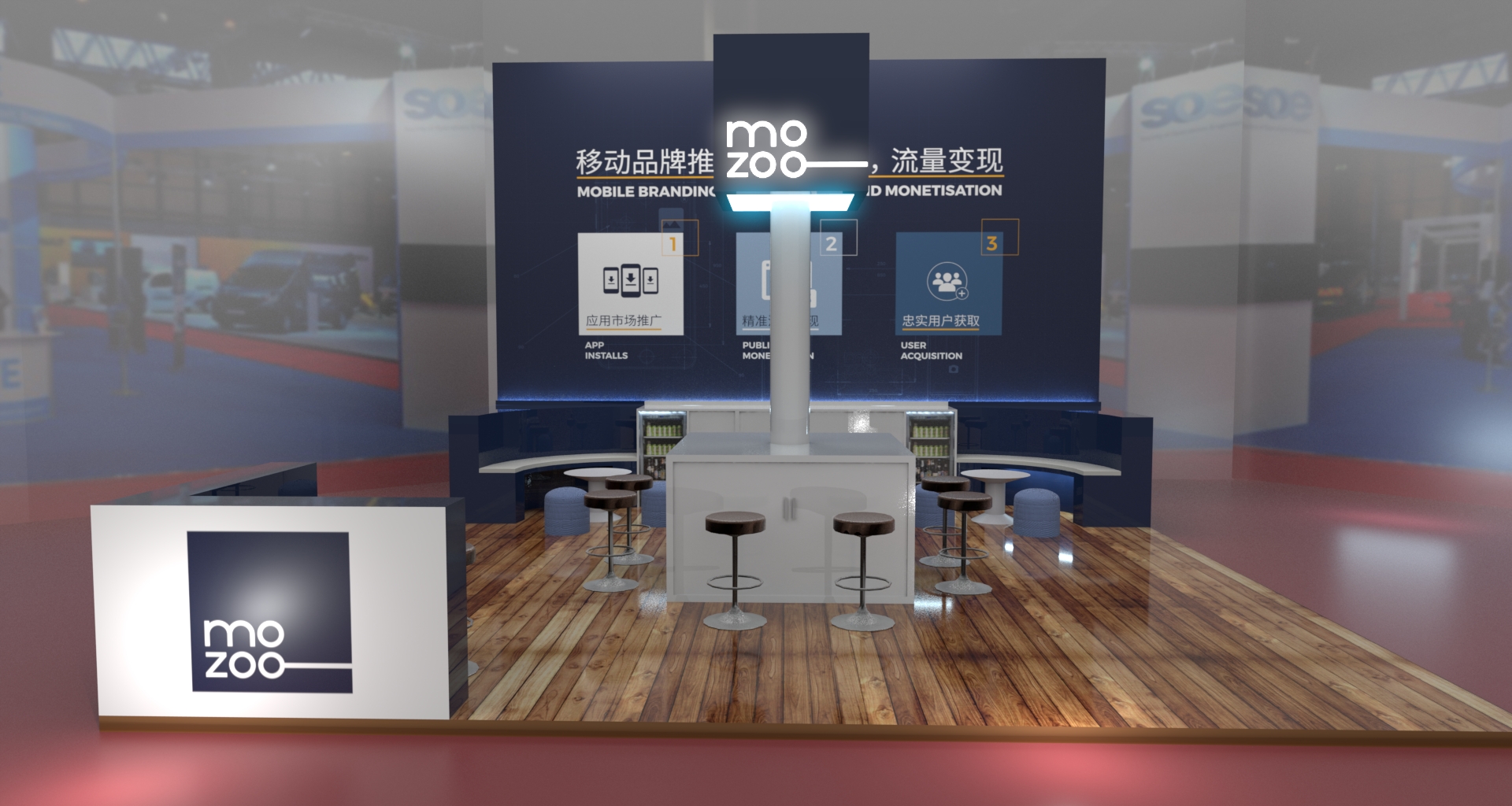 China Joy, otherwise known as China Digital Entertainment Expo & Conference (中国国际数码互动娱乐展览会) is the biggest entertainment and gaming conference in China, and indeed, Asia. It brings together brands, products and technologies, making it the most influential event in the global digital entertainment industry.
China Joy is held annually in Shanghai, and attracts spectators from all over the world from gaming industry practitioners, agencies, vendors, publishers, and ad-tech firms.
This incredible event takes place from the 27th – 30th July 2017. For more information please click here.
We will be in hall W4 and our booth number is M610. Please see our wonderful team of attendees below, and feel free to book a meeting in advance.