GMIC Hong Kong, a leading trade fair that Mozoo will be attending this year.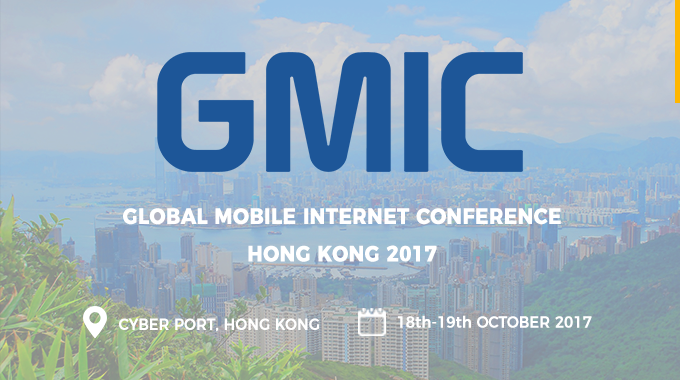 The theme of GMIC Hong Kong 2017 is "New Frontiers of Intelligence — Explore the Future". Artificial intelligence, Fintech and many other fields spearhead the wind of change, whether to subvert the traditional business models of mankind or to open the future and usher us into a new era, they will continue to attract the attention of the world.
GMIC brings together industry leaders, experts and developers from leading mobile internet companies from around the world. Taking place from the 18th  – 19th of October, Mozoo will be there both days.
Why not book a meeting with one of our Mozoo Experts during the event?
To find out more, click here: