Mozoo are attending Mobile Growth Europe 2017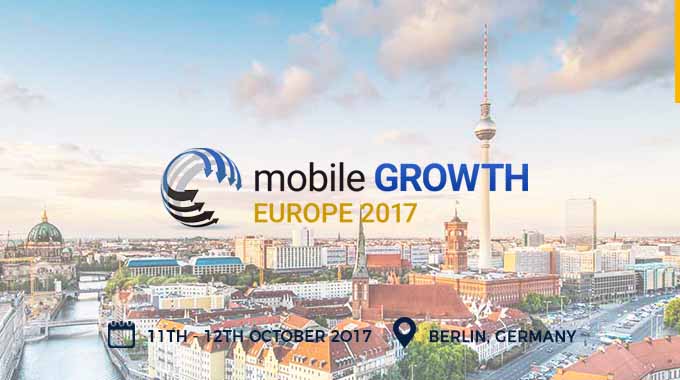 An intensive two day conference for mobile app marketers, Mobile Growth Europe helps you to connect with and learn from mobile professionals. Discussions at this event will focus on user acquisition, monetisation, retention, and data. There will be exclusive networking opportunities and the chance to learn about emerging technologies and marketing channels.
The event will be held in Radisson Blu Hotel in Berlin, Germany on 11th – 12th October 2017.
We would love to chat with you. Book a meeting with Antoine Jullemier below, to discuss how we can increase CPM and fill rates for you on mobile: