Connect with us at Dmexco 2017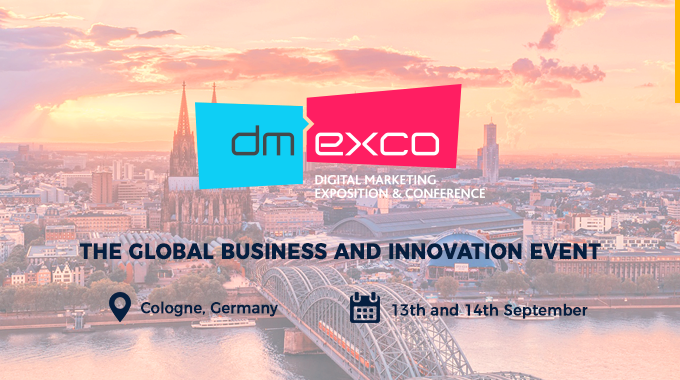 On 13th-14th September, Mozoo will be proudly attending Dmexco, a global business and innovation event for the digital economy. This event is truly important to us, since it makes disruptive trends tangible and defines the business potential of tomorrow. Over 50,700 people visited last year, including 1013 exhibitors, 50% of which were international. Mozoo will be looking to connect with digital marketers, technology experts and creative minds, as well as attending extraordinary conferences and listening to international speakers.
This top event in the mobile calendar will be held in Cologne, Germany. For more information on the event, please see here.
Why not book a meeting with one of our Mozoo experts?