Connect with us at Game Industry Conference 2017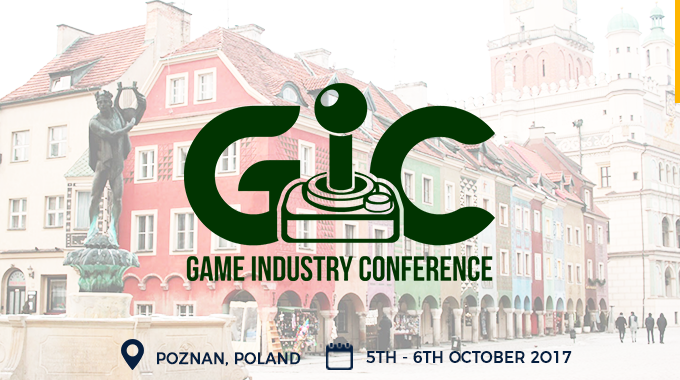 This month, we are proudly attending one of the most important game expos in Europe, the Game Industry Conference. Over 71,000 visitors attend each year to witness the industries newest gaming innovations – being showcased by more than 130 gaming expositors. There will also be workshops, training sessions and advanced talks from gaming experts.
This is a fantastic networking opportunity and we would love to connect with you.
The event will be held Poznan International Fair, Glogowska 14, Poland on 5th – 8th October and the Mozoo team will be there from 5th – 6th October.
Book a meeting with Antoine Jullemier below, to discuss how we can increase CPM and fill rates for you on mobile: