Let's connect at GMGC – Chengdu 2017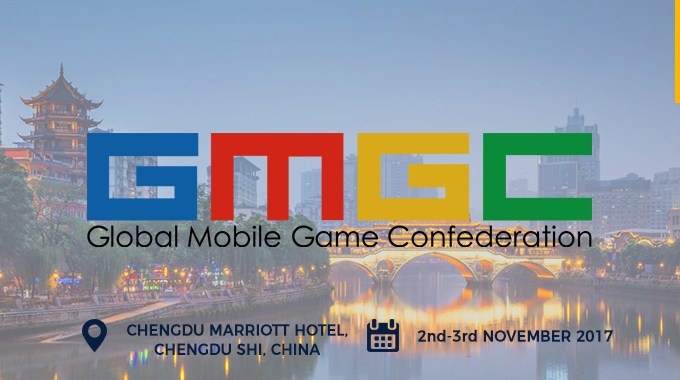 GMGC – Chengdu is China's top B2B event which brings together game developers, publishers, distributors and other gaming related companies from around the world. The Conference promotes cooperation across borders while creating lasting partnerships beyond games.
Mozoo will be attending the two day event this month – 2nd and 3rd November 2017 – and are looking to connect with individuals who are keen to increase the amount of revenue they generate from their mobile traffic (in-app and mobile web).
Book a meeting with Shi Li below, to discuss how we can increase CPM and fill rates for you on mobile: