Connect with us at Madrid Mobile Summit 2017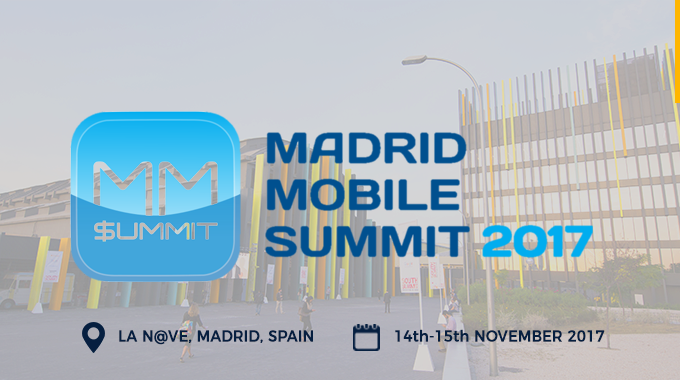 Mozoo will be attending Madrid Mobile Summit on 14th -15th November 2017. It is the ultimate event for everyone in the apps/games/adtech ecosystem – whether you're an app marketer, publisher, developer, startup or VC – you'll find sessions on how to grow long lasting and profitable apps, how to monetize apps using advertising and in-app purchases and how to get more users, keep them and analyze your data.
Madrid Mobile Summit will feature talks about innovation, entrepreneurship, app & game design, mobile marketing & advertising, user acquisition & retention, mobile web & affiliates, analytics & tracking, discovery/ASO, IoT, VR/AR and much more!
Why not book a meeting with one of our monetisation Experts during the event?
To find out more, click here: