The Marketer's Cheat Sheet for Mobile OS Updates
By Jon Burg
There was a time when only product managers and mobile developers were affected by Android or iOS updates. But with the increased maturation of mobile marketing technologies, it has become imperative that marketers be involved in the OS update process.
There are a number of ways that mobile marketers can be sure that their mobile marketing efforts will not only continue uninterrupted by major updates, but will take advantage of the latest and greatest tools and capabilities.
Firstly, mobile marketers should look to their partners, agencies and service providers for advice and perspectives. Talk to your account or success managers. Schedule meetings to discuss the latest and greatest, and be sure to ask questions. Inquire about everything you may have heard, and then ask if there is anything you haven't yet covered. While a broad point-of-view from a third-party blogger or thought leader is a great place to start, we strongly recommend consulting with people who understand both the industry and your needs.
Here is a basic checklist you can use to determine if an Android or iOS update will impact your marketing tech stack.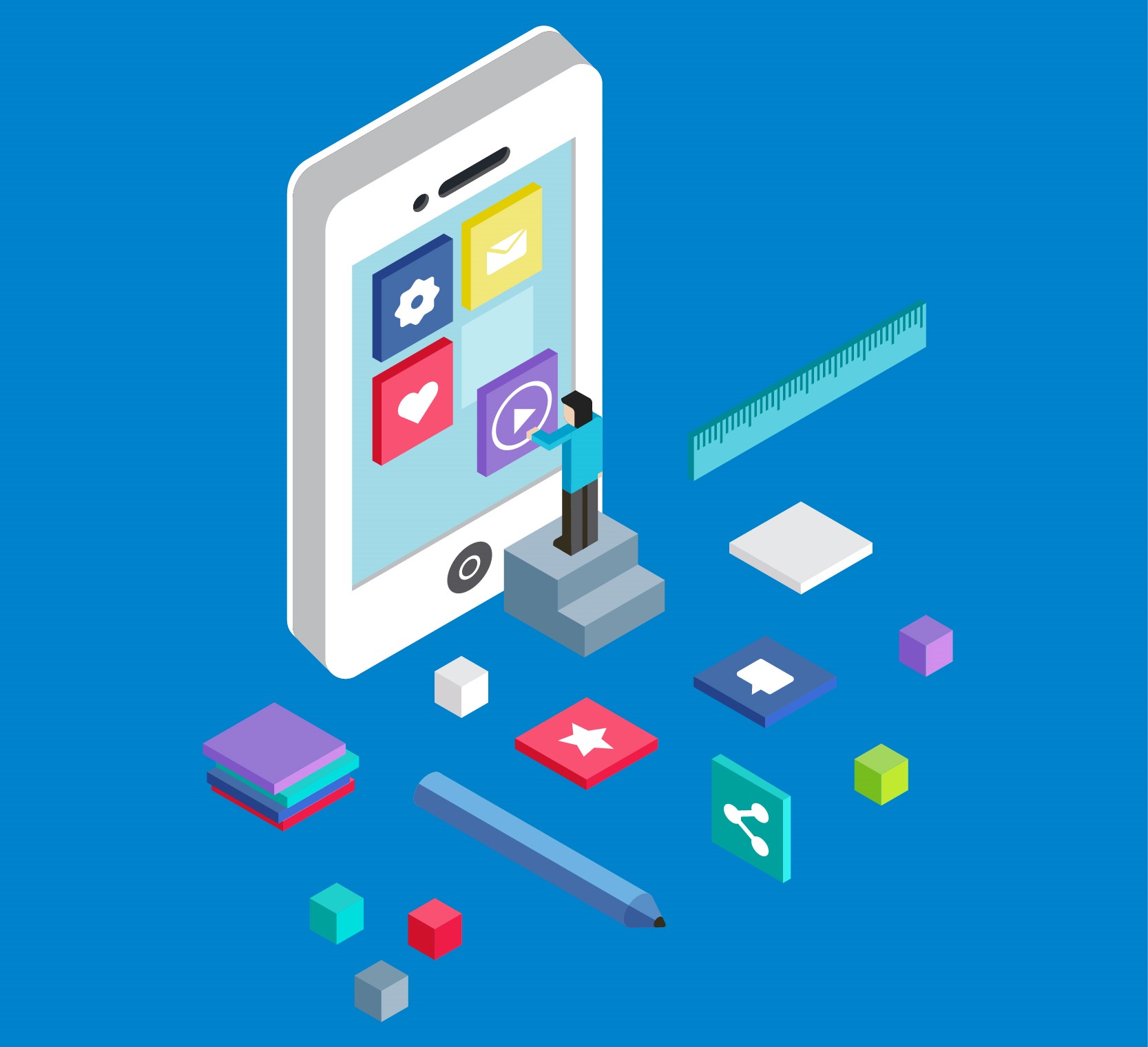 1. Marketing SDKs
Most marketers rely on third-party services for everything from push messaging and automation through data, attribution and analytics. Consult with your service providers and platforms to determine what impact the new OS will have on their services and SDKs. It may take some longer than others to update their SDKs to ensure compatibility with the latest OS, or to take advantage of the latest OS capabilities. When considering new capabilities and features, utilize your service provider's expertise to make the most of new features and functionality.
Be sure to keep your developers and product team in the loop regarding any SDKs you need updated. Follow up with your teams and participate in the testing process. As the marketing lead, you will want to test each marketing SDK to be sure that it is running properly — both on the front end user experience, and in the backend workflows and reporting — before submitting for approval.
2. Universal Deeplinking
If you use a third-party universal deeplinking service such as OneLink™, start by consulting with your service provider to determine if theirs is compatible with the latest OS updates. Take note of any known issues and any planned SDK updates, and be sure to follow up on these issues closer the OS release date.
Whether you are using a third-party deeplinking service or your own homebrewed solution, you will want to verify that every link is delivering the optimal user-experience and reporting correctly.
Using your developer's test device running the latest beta OS, check your universal deeplinks. Don't just test universal links on your website and using the stock browser. Test them using several mobile browsers, and while using popular email clients. Don't just check that you arrive at the right destination in the app store, but that you also arrive at the right in-app experience (deferred deeplinking) or web fallback page. Now that you have identified any possible user experience issues/conversion blockers, verify that your analytics solutions are properly reporting each of your test clicks and conversions.
3. Push Notifications
Like deeplinking, you want to make sure that your push notifications work properly with each new OS update. Check with your partners to learn about any new functionality or changes to your user experience, as these will impact your conversion rates. Check each type of push notification you plan to utilize, and any automation flows you have setup that utilize push notifications. Be sure to check both the functionality and analytics.
4. Marketing Analytics
Marketers typically focus on slightly different metrics than product managers, and it's equally important that marketing analytics continue to fire and report correctly. When testing your marketing analytics, don't just check the basics such as in-app events or install rates. Make sure rich in-app events are firing properly, and double check that events are not firing two or three times from a single trigger.
5. Mobile Attribution and Re-engagement
Mobile attribution is fundamental to your marketing success and must be 100% stable and reliable. Due to the complex nature of attribution and re-engagement, consult with your attribution provider before you begin updating or testing, and take note of any known issues so you can follow up down the line. Test each of your integrated network partners, as well as your attributed organic channels such as web links, email, social media, and QR codes to be sure that all of your attribution sources are working as expected. If you are currently running, or plan to run any re-engagement campaigns, check that this functionality is firing correctly as well.
For example, a recent update to Chromium (the engine behind the popular Chrome browser, among others) disabled the ability to offer both deferred deeplinks and install attribution from the same link. Savvy marketers are now in regular contact with their attribution providers to understand the implications of this update.
6. App Store Listings
Both Apple and Google typically refine their design language with every major OS update. Consider utilizing their latest design guidelines or incorporating elements of their design language into your app store imagery and your app logo to make your app look and feel as fresh as the latest OS. Be sure to highlight any new features and improvements in your app description. And while you are at it, this is a great time to review your app's rankings and revisit any ASO-related updates that were waiting for a bigger update.
On that note, with each new major OS update, Google and Apple typically feature apps that utilize the latest features and functionality. If your product team has cooked up something really special, reach out and see if they would be interested in featuring your app. A strong position in one of these featured carousels can result in massive traffic.
7. User Onboarding
New user onboarding is typically the middle child that sits between marketing and product. Verify that your user onboarding is updated to reflect the latest app design and functionality, and that your analytics are firing as expected.
8. App Indexing
Lastly, do not forget to review and update your app index or indices. Whether it's your keyword registry for spotlight search on iOS, your App Store keywords, or your app's visibility in Google Search, a proper app index is key to your app's discovery and can boost both your conversions and engagement.
9. Customer Feedback
For one week following a major OS update, especially on iOS, carefully monitor your app store ratings, reviews, user feedback, your social media channels and social media mentions. If something is broken, you will hear about it. A timely response and a quick fix can help avoid a potential disaster.
BONUS – Post OS Update Analytics
No matter how good your partners are, there may be changes to the final OS that open new opportunities that only you will recognize. For example, at AppsFlyer we include all reportable data in our raw data reports. Running a raw data report after a major OS update often reveals surprising new data nuggets and insights. We have found that these hidden gems will often deliver unexpected value to customers.
The writer is the head of product marketing at AppsFlyer.
Jon Burg – Head of Product Marketing at AppsFlyer
Jon is a seasoned marketer with 10 years experience in communications, customer experience and product innovation. As the founder of the social marketing capability at Digitas, Jon led social marketing and product strategy for a number of Fortune 500 brands.