Mozoo will be speaking at PerformanceIN Live 2017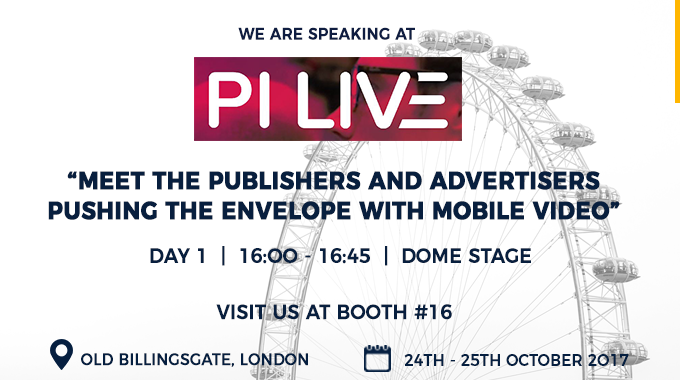 PerformanceIN Live is a two day event which celebrates all forms of measurable marketing. The event will offer wisdom on how to measure, learn and optimise all areas of performance, combined with excellent networking opportunities.
There will be cutting edge presentations, case studies and head-to-head debates hosted by industry stars. Max Pepe, VP Marketing at Mozoo will be hosting the keynote stage on Day 1, and also giving a talk entitled  'Meet the publishers and advertisers pushing the envelope with mobile video'.
This one of a kind session is not to be missed. Please join us on day one from 4pm at the Dome Stage.
We will also have a stand at the event where you will have the chance to meet Mozoo's Mobile Experts. Stand #16.
We would love to connect with you. See the team below and book a meeting with us!